MicroSource Ltd. is at the forefront of the Zambian IT revolution with a clear focus on providing end-to-end Computer hardware services solutions to customers. Since its inception in 1999, the Company has been a catalyst of change in the IT industry of Zambia and at the forefront of technology, enabling market transition into emerging technological paradigms. With a clear understanding of the technologies that drive the digital economy, the MicroSource is uniquely positioned to offer holistic services in the areas of Technology Infrastructure. We are arguably the most dynamic, innovative force in the market today.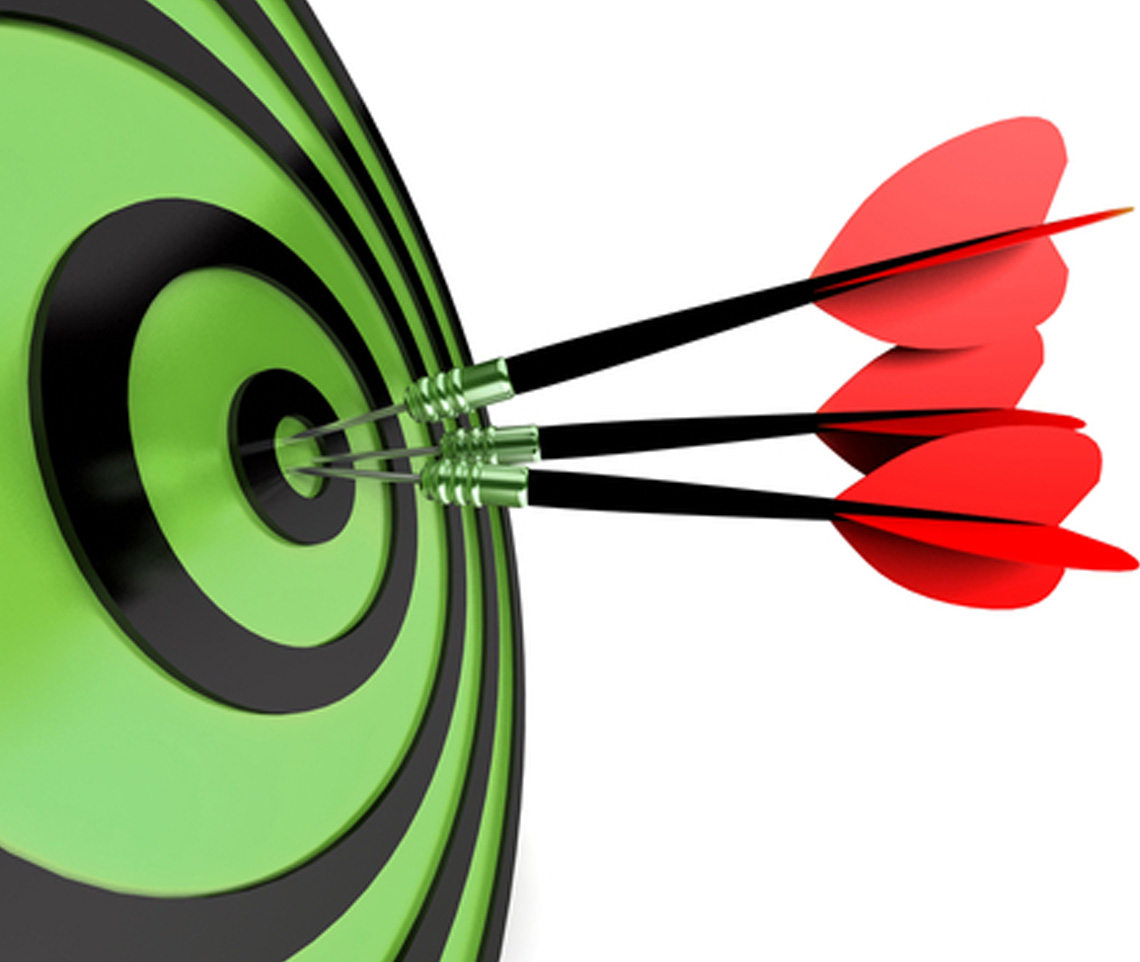 Objective of MicroSource Ltd. is to
Fulfill the customer requirement. We understand Customer satisfaction.
Supplying Quality Material to Customer. For hassle free working.
Providing best guidance to customer with our vast experience in the field.
Keeping Qualified staff on toe to give best attention to customer.